Due to current SSL level changes from its Authority we received complain regarding Error during Email receiving & Website Error regarding SSL.
Please follow these steps to fix it.
1- Login to your cPanel account.
2- Click on "Setting" icon.

3- Click on "View Certificate" .

4- 1st Click on "Autofill by Certificate" than click on "Install Certificate" .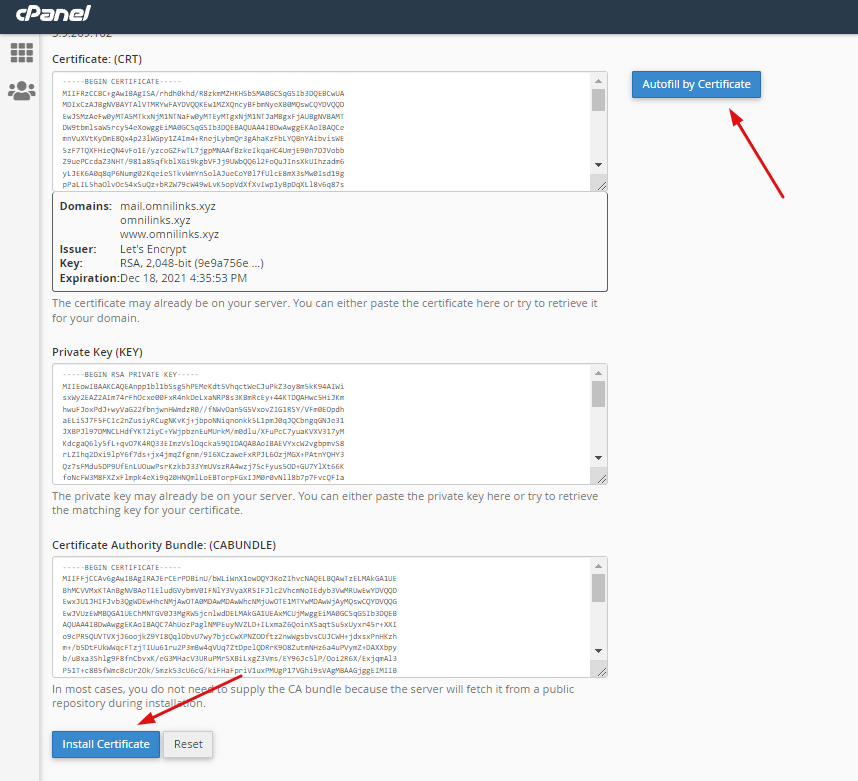 5- Close this Window.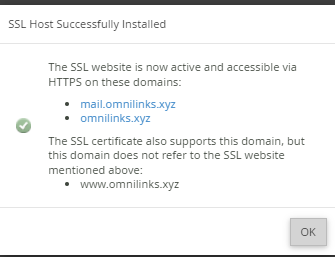 Your SSL Fixed Successfully

if you need Further Assistance submit ticket to Support Department.
Support Team
Omni Links